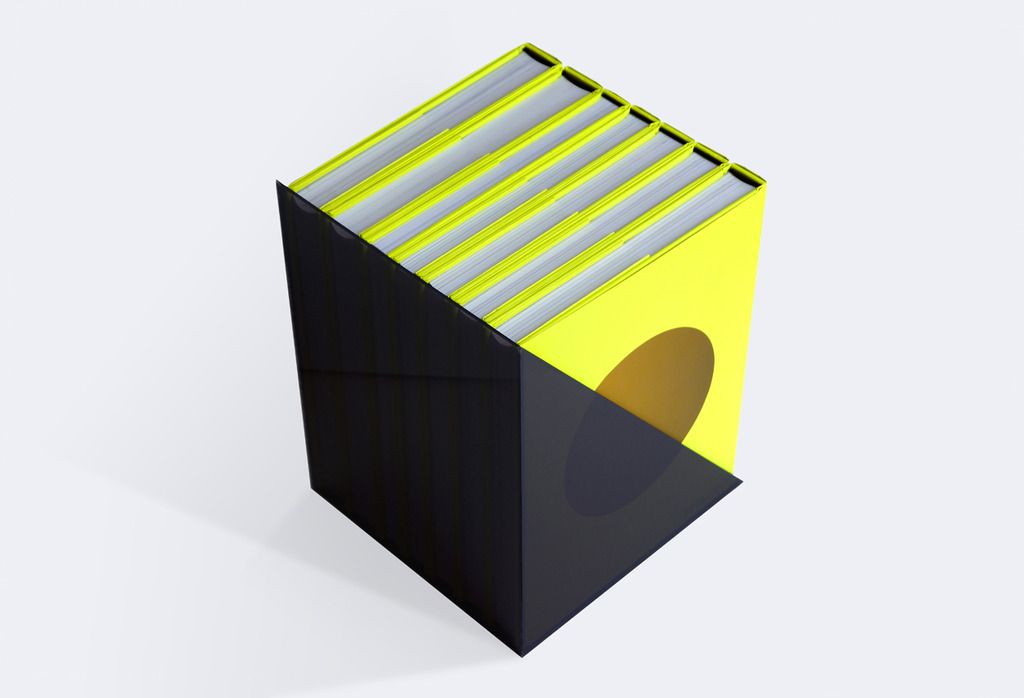 From 1998 until 2004 Ferran Adrià published an annual collection of recipes from elBulli, his restaurant in the Catalan countryside. It is part of the reason that he is widely regarded as the most influential chef of the 21st century.
Adrià is best known for inventing molecular gastronomy (though he rejects the term) – the concept of deconstructing dishes and recreating their essence in an unexpected form. Adrià is also known as the first person to use foam and spherification in a culinary context. Further innovations include his restaurant being the first without an à la carte menu, and that he was the first to separate the creation of new dishes from the restaurant kitchen (to an atelier 100 miles away).
By 2005 media clamour and a full restaurant meant that Adrià's publishing endeavour was deferred. In 2011 he chose to close elBulli to work on new projects. That year it is said his restaurant received two million applications for 8,000 places for dinner.
That left a gulf of seven years of recipes, 2005–2011. In partnership with Phaidon, Adrià decided to publish the missing volumes all at once. We were asked to design this culinary holy grail.
Looking at the existing 1998–2005 volumes one thing was clear: Adrià is serious, fastidious, and generous with information – but clarity was sometimes secondary to information. We wanted to make the vast collection of information manageable and coherent.
A sample elBulli recipe (number 1284, a tapas recipe called 'Seeds') requires fourteen different oils, soya protein powder, monoglyceride, calcium chloride and sodium alginate. It needs a piping bag, an ice bath, a pressure cooker, a culinary vacuum, and a capsule filling machine. In short, these are not simple recipes.
Our solution was to be as rigorous and reductive as possible. Each graphic element counts, and the surplus removed. A constant temptation to add complexity – especially in typographic hierarchy – was constantly resisted.
Each year is represented by a unique colour, and a collection of geometric symbols guide the reader through the volumes, which culminate in the 'Evolutionary Analysis'. This independent volume incorporates extensive information regarding the ingredients, utensils, and philosophy employed in the making of each dish.
Fluorescent and metallic colours are used to elevate the book and remind the reader they are looking at something very special. Working with Phaidon we developed a perspex slipcase to hold the set.
When the mock-up of our concept was delivered to Ferran Adrià, a camera crew were on hand to record his reaction.
'One of the most hotly anticipated cookbooks of 2014'
Good Morning America
'It's a rare master magician who will willingly part the curtain'
Forbes Life
'An object of desire'
Details
'A collection of some of the most innovative and influential recipes over the last decade by one of the greatest chefs in our history'
Heston Blumenthal
'This is the last work of elbulli as a restaurant and it's the definitive work to understand elBulli'
Ferran Adrià